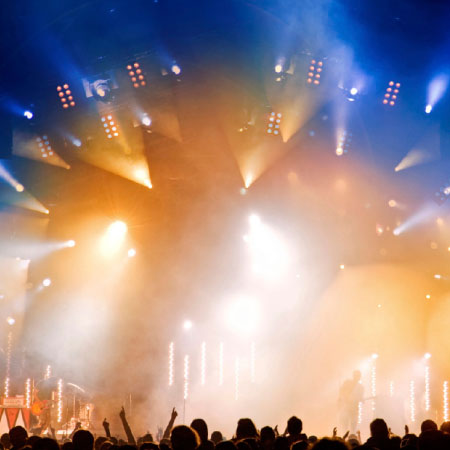 XENYX XL1600
The 16-Input, 4-Bus XENYX XL1600 allows you to effortlessly achieve premium-quality sound, thanks to 12 of our studio-grade XENYX Mic Preamps, plus 4 full stereo channels with 4-band EQ – and a dedicated Talkback section for communicating with the talent. All mono channels feature true +48 V Phantom Power, our ultra-musical, 4-band "British" channel EQs with 2 semi-parametric mid bands for the ultimate in sound sculpting, Inserts, Direct Outs and 6 available Aux Sends – making the XL1600 an incredibly versatile mixer for all your live performances.
Sonically Superior Mic Preamps
The XENYX XL1600 gets its name from our legendary, high headroom XENYX mic preamps, which have been praised by audio engineers all over the world. These state-of-the-art mic pres represent a major step in the evolution of audio technology – and they can easily hold their own, even when compared to the most expensive stand-alone mic preamps. XENYX preamps off er a staggering 130 dB of dynamic range, with a bandwidth that extends from below 10 Hz to well above 200 kHz. Armed with these outstanding mic preamps, the XENYX XL1600 provides such transparent, crystal-clear performance you just might think someone upgraded your mics while you weren't looking.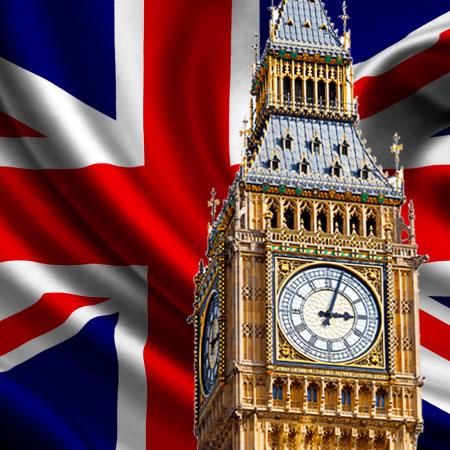 Sublimely Musical British EQ
The British consoles of the 1960s and '70s changed the sound of rock and roll – without them the British Invasion might not have happened. Those legendary mixing desks soon became the envy of engineers and producers all over the world. The channel EQ on your XENYX XL1600 mixer is based on that very same circuitry, allowing you to imbue signals with incredible warmth and detailed musical character. The mono channels of the XL1600 feature 4-band EQs with 2 semi-parametric mid bands for warm and musical sound; even when applied generously, these equalizers exhibit sweet forgiveness and superb audio quality.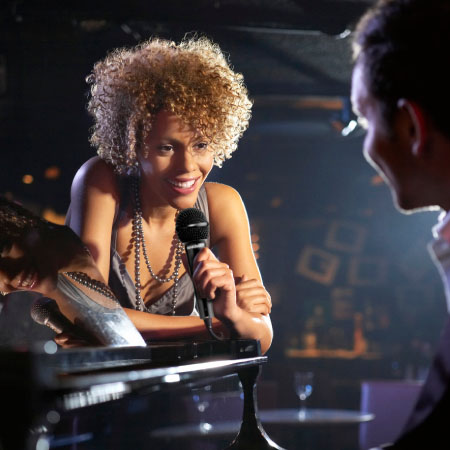 Special Features…
The 16-Input XL1600 comes equipped with 12 of our legendary, Phantom-Powered XENYX Mic Preamps, 4 stereo Input channels, 6 Aux Sends and 2 stereo Aux Returns, plus Inserts and Direct Outs on all mono channels. Other features include: 4 Subgroups with Inserts and dedicated Outs for mixing versatility; Main Inserts (the ideal path for connecting graphic equalizers or compressor/limiters) – plus 2 independent main outputs with Inserts on Main A.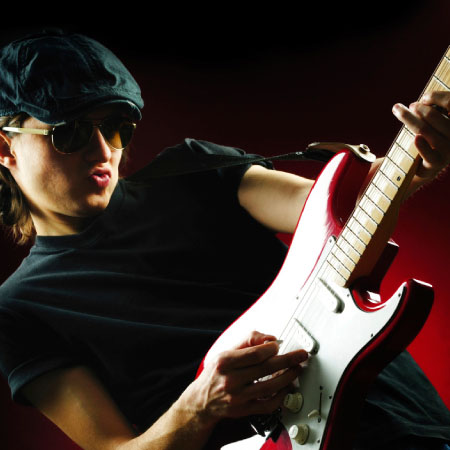 Amazing Value
No matter what your live audio mixing needs, the XL1600 provides the performance and features that can take the performance to the next level, at a price that is sure to amaze you. Professional sound quality, 16 Inputs with 12 of our legendary XENYX Mic Preamps, 4-band British channel EQs with 2 sweepable mid bands – and massive connectivity make the XENYX 8-Bus XL1600 mixer ideal for all your live shows.