BT210TS
When you need really righteous bass tone, look no further than the Bugera BT210TS. An ultra-compact and lightweight 1,000-Watt bass cabinet, the BT210TS comes loaded with two earth-shaking, British-engineered Turbosound 10″ speakers for massive low-end and mids – and a fully-adjustable 1″ horn driver for pristine, sparkling highs. Rounded out with ultra-high quality touches, such as recessed carrying handles, integrated rollers, a shock-proof metal grille and reinforced corners, the BT210TS is one durable and impressive bass cab. Outstanding on its own, or when paired with our BT115TS, the BT210TS bass cabinet will shake you and your audience to the core!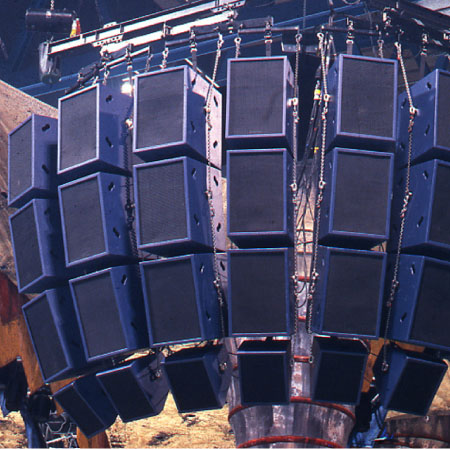 TURBOSOUND – The Sound Difference
A world-leading British designer and manufacturer of professional loudspeaker systems, Turbosound has been building cutting-edge speakers for more than 30 years, and won the venerable Queen's Award for Innovation numerous times for their highly acclaimed loudspeaker designs. You will find Turbosound's distinguished products not only touring with the best-known international artists, but also in countless major venues worldwide.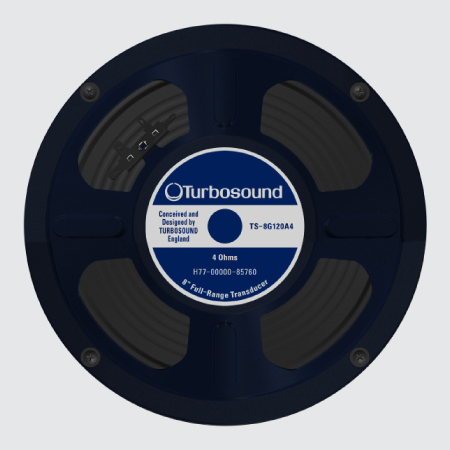 Bugera is proud to incorporate world-famous, custom-engineered Turbosound speakers into their products for the ultimate in high-quality audio reproduction. The BT210TS features two truly inspired 10″ Turbosound speakers with an impressive 1,000 Watts of total power handling, to meet all your amplification needs. Find out more about Turbosound's amazing legacy by visiting their extensive website.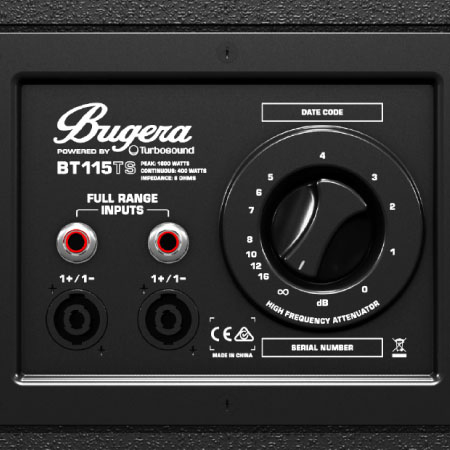 Great Lows – And Expansive Highs
To match the ideal amount of top-end sparkle to your more-than-ample lows and mids, the 1″ HF horn driver's level is easily controllable via the high-quality rotary attenuator, located on the rear panel. Custom tailor your sound for vintage and classic tones all the way through modern, percussive styles.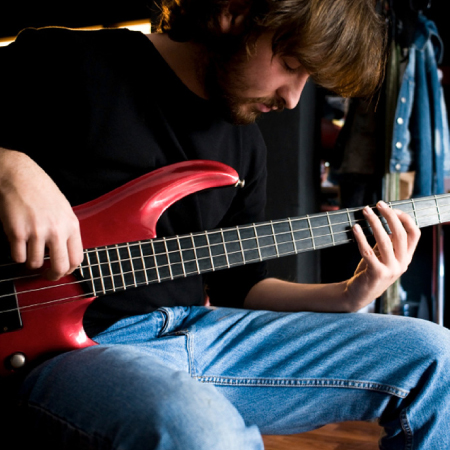 Light, Loud and Low
Lightweight speaker cabinets and amplifiers have become the biggest landscape-changer for the working bass player in recent years, and we worked diligently to perfect our newest entries into this exciting field. The BT210TS is a powerful performer with its extensive internal bracing and rear porting to provide rich and thick low-end response.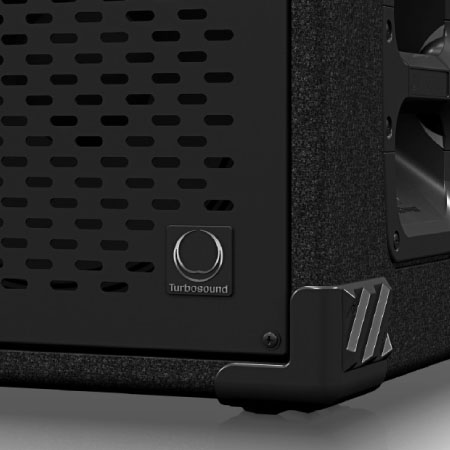 Road-Ready
Compatible with a wide variety of modern and vintage amplifiers, the BT210TS includes ¼" and professional twist-lock speaker connectors to keep all your bases covered. Recessed carrying handles and integrated rollers make for ultimate portability and ease of transportation, while the completely shock-proof, metal grille and superbly-reinforced corner-guards ensure excellent durability and protection.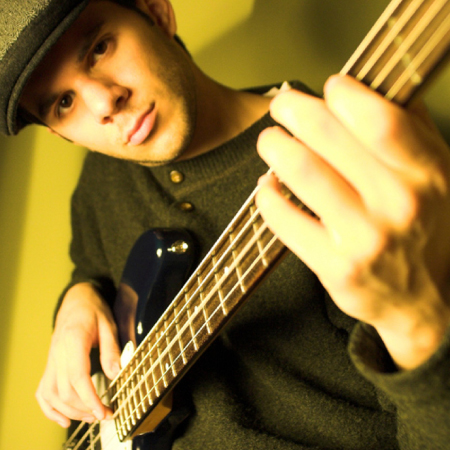 One Cab – Every Sound
Designed and engineered by Bugera Germany in collaboration with Turbosound UK and covered by our 3-Year Warranty Program, the 1,000-Watt, ultra-compact and lightweight BT210TS bass speaker cabinet truly excels. More than powerful enough to be your one cabinet solution, while also pairing exceptionally well with our other bass cabinets, the BT210TS is in a class all its own.