STEINBERG UR24C: 2 X 4 USB 3.0 AUDIO INTERFACE
The Steinberg UR24C is a remarkably flexible audio interface, which combines amazing sound quality, compact size and unique switchable monitoring modes, making it perfect for recording music with a DAW or performing a great DJ or live music set. Use it with a computer or an iOS device and give your creativity unprecedented freedom.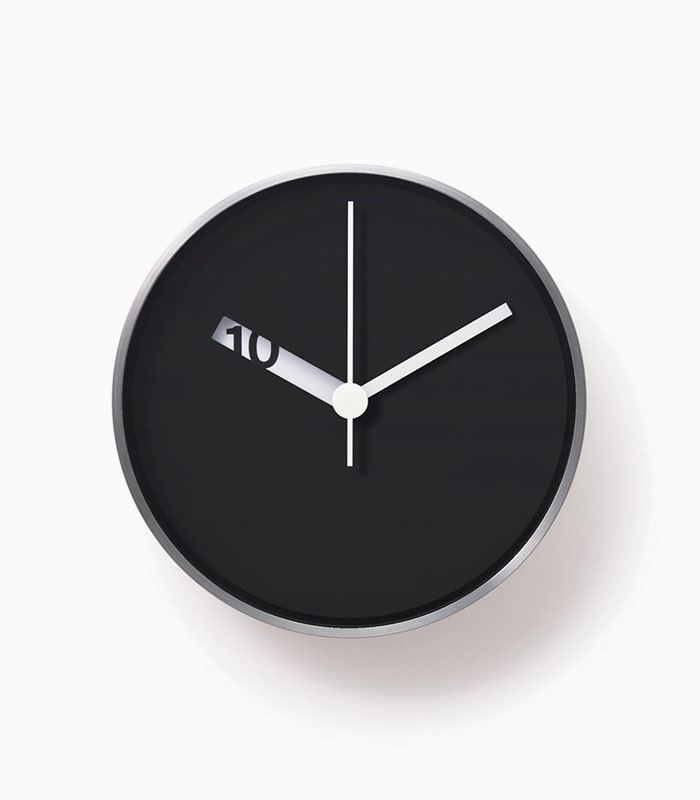 32-bit/192 kHz audio resolution.
The industry-leading converters used in the UR-C series deliver exceptional audio quality, thanks to a maximum sampling rate of 192 kHz with 32-bit resolution. High-quality conversion is a crucial first step to a great audio production and, with the UR-C interfaces, Steinberg's designers invested a huge amount of time, effort and meticulous research in choosing the very best combination of components for outstanding analog to digital conversion. In addition to the great build quality of the UR series, the sound quality of the UR-C models has been refined by carefully adjusting components and incorporating 32-bit converters. These set a new standard for precisely and transparently capturing the subtlest nuances of every recorded signal, ensuring even the tiniest audio detail is maintained throughout the entire production process.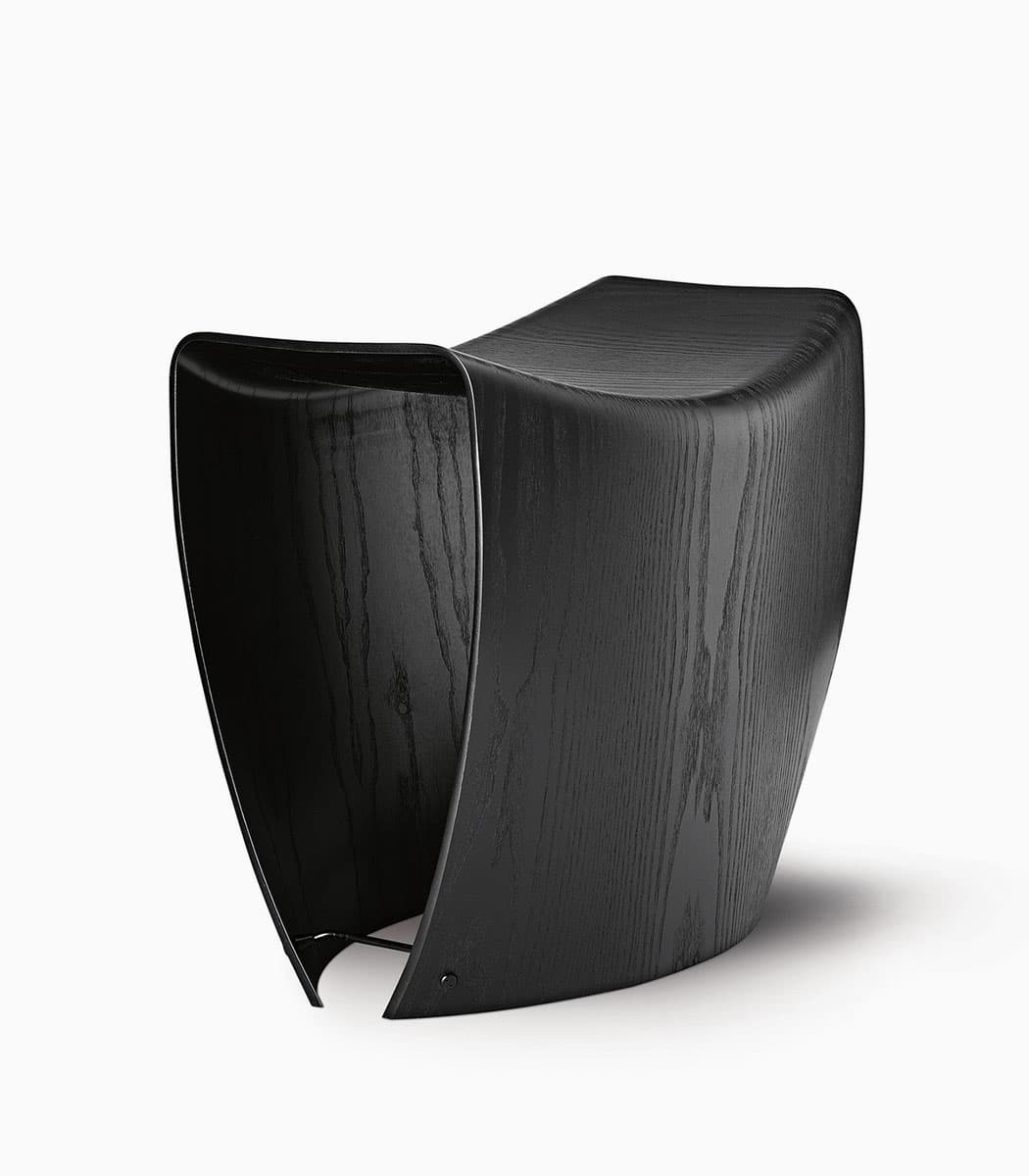 The Steinberg UR24C has two separate, switchable monitor modes: DAW and DJ. In DAW mode – used for producing music with a DAW, such as Cubase – you can adjust the balance of the signals coming from the DAW and from the UR24C's inputs. In DJ mode – optimized for performances with DJ software or backing tracks – you can choose to either output the mono master sound to the right side of your headphones, with the mono cue sound to the left, or have both in stereo and mix the two. The monitor mode is switched in the Setup window of the dspMixFx UR-C application. In DAW mode the power indicator LED ring is lit white, in DJ mode it is lit red.
Compatible with all major audio software
Our UR-Cs are compatible with all major audio software supporting the ASIO, Core Audio or WDM standard, providing a fully integrated, DSP-based monitoring setup wherever you are and with whichever DAW you use. Integrating seamlessly with Cubase and almost any other DAW, UR-Cs deliver latency-free monitoring with DSP-powered FX, via the onboard SSP3 DSP chip and latest dspMixFx technology.
Touch Preview
Touch Cue
Stacked Waveform
Support for 3Band Waveform
Record your music anywhere
The Steinberg UR24C is a fantastic solution for recording and producing your music. Its high quality combo inputs with D-PRE preamps and onboard phantom power, 32-bit/192 kHz recording quality, MIDI inputs and outputs, latency-free monitoring with DSP effects and fast, reliable connectivity to computers and iOS devices via SuperSpeed USB 3.1 Gen 1 with USB-C mean you are always working in a world of sparkling, versatile sound. The compact, tough and lightweight construction make it suitable for taking anywhere with you, turning any space into a recording studio. You can even plug in two sets of studio monitors, to check your mixes even more thoroughly. And thanks to the included Cubase AI recording software and Cubasis LE iOS app, you can start recording immediately with Mac, PC or iOS devices
Latency-free monitoring with DSP effects
With built-in digital signal processing (DSP), UR-C interfaces provide zero latency monitoring with effects for every DAW, including straightforward control of all routings and settings. Powered by Yamaha's custom-designed SSP3 DSP chip, whether you use an Apple Macintosh, Windows PC, iPad or iPhone, you can enjoy all the benefits of dspMixFx technology. It offers latency-free monitoring, together with the highly acclaimed REV-X reverb, the Sweet Spot Morphing Channel Strip and Guitar Amp Classics for users of any DAW software. When using Cubase (Mac or PC), all of the advanced monitoring capabilities are fully integrated into the application's GUI by True Integrated Monitoring technology. You can choose to control the monitoring capabilities either from Cubase or the dspMixFx application, while the dspMixFx UR-C mixing application allows control of all effects when the interface is used with any other audio software.
Loopback function for streaming
The Loopback function of the UR-Cs offers an easy way of streaming performances live to the Internet. Often used by hosts of live online broadcasts, when the function is active, incoming audio signals to the UR-C (such as microphone, guitar or line source) are merged with the signal coming from audio playback software like Cubase or another DAW inside the computer. The merged signal will then be sent back to the computer for online streaming via your software of choice. And with the onboard effects of the UR-Cs you can tweak your sound, for example adding some reverb when doing online karaoke.
All UR-C audio interfaces are equipped with a MIDI I/O port to connect any MIDI device, making them extremely flexible for studio recording. Many studios and musicians still use MIDI input devices, classic sound modules, samplers and more as an integral part of their signature sound. The MIDI I/O on the UR-C series means that you can combine the latest audio interface technology with any MIDI device to ensure every aspect of your sound is just as you want it.
Combining UR-C units with an iOS audio application such as Steinberg's Cubasis for iPad, provides you with a fully mobile audio recording solution. All UR-C interfaces automatically switch to Class Compliant (CC) mode when connected to an iPad or iPhone and the UR22C, UR24C and UR44C can even be bus powered by the USB-C equipped iPad Pro models. With Steinberg's Cubasis iPad app or other iOS audio apps, UR-Cs offer an effortlessly intuitive production experience on iPad or iPhone.
Credible Sounds have partnered with the leading audio interface makers, Steinberg, to bring you the amazing UR24C to the Kenyan and East African markets. Our shops are conveniently located in Moi Avenue in the CBD and in Village Market (the new wing). You can reach us on our various lines 0741 411 963, 0741 412 052, 020 222 9490, 0740 418 548 and 0772 766 769