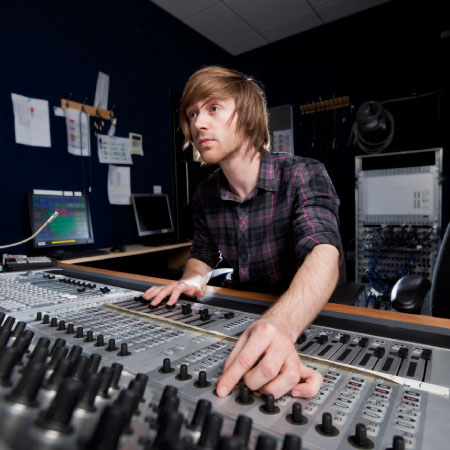 B2031A
Our TRUTH B2031A monitors have been so wildly successful, that we've sold thousands upon thousands of them to some of the most critical ears on the planet. Due to their high resolution performance, B2031A active 2-way reference studio monitors are perfect for near-field monitoring applications – from small mixing environments to multichannel surround setups.
When it comes to your studio recordings, you want honesty. In fact, considering how important your art is, you should demand it! That's why we designed the B2031A Active 2-Way Reference Monitor to speak nothing but the TRUTH. The B2031A boasts big power, 265 Watts of bi-amplified output to an ultra-responsive, long-throw 8.75″ polypropylene woofer, which provides tight and accurate bass – and a high-resolution, ferrofluid-cooled tweeter for crystal-clear highs. And although it was designed for the studio, where every note you play or sing is always "under the microscope", the B2031A makes an absolutely fantastic addition to your stereo or video surround system!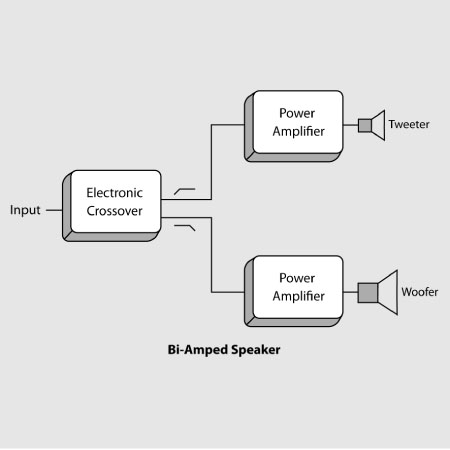 Bi-Amplification – The Path to Absolute Signal Integrity
With its 265 ultra-clean Watts of output through separately-powered drivers, courtesy of true bi-amping (2 amplifiers per speaker system), the B2031A delivers high-resolution sound that really brings out the best in your music. While some of our competitors apply simple passive crossovers, which inaccurately separate the frequency spectrum and degrade driver performance, Behringer has gone the extra mile – driving each woofer and tweeter with a separate amplifier for the utmost in signal integrity.