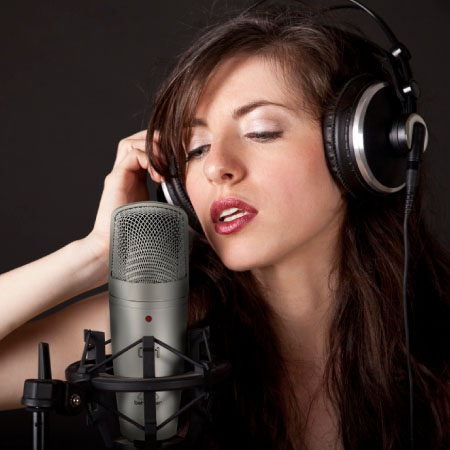 TUBE ULTRAGAIN MIC200
Tubes can really warm up a signal fast, giving it depth and character. Though transistors have succeeded the technology, many musicians agree that tubes deliver a far superior sound. The TUBE ULTRAGAIN MIC200's hand-selected 12AX7 vacuum tube gives everything from microphones to acoustic or bass guitars that vintage tube vibe in a dependable and highly-affordable package.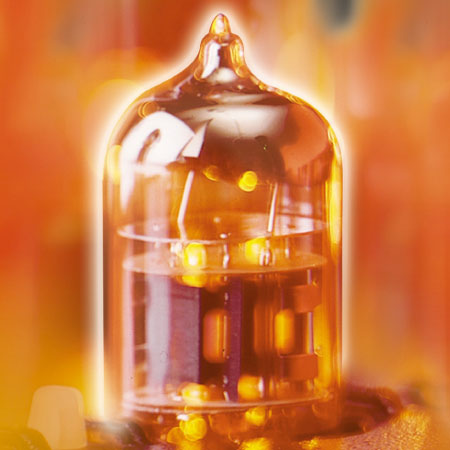 Put A Little Tube In Your Tone
The MIC200 is perfect for studio and live applications. The balanced ¼ " TRS and gold-plated XLR inputs and outputs give you maximum flexibility in either scenario. It derives its personality from a hand-selected 12AX7 tube with UTC technology for superior tube character and low-noise operation. The MIC200 is ideally-suited for use with standard digital recorders and sound cards, imbuing signals with the warmth, presence and classic tube-compression that will bring your digital tracks to life.
The incredible MIC200's controls consist of: switches for +48 V phantom power, 20 dB pad, Low Cut, and Phase Reverse; plus vintage-style Gain and Output knobs. An 8-segment LED meter provides accurate monitoring of output levels. And when used as a high-end DI (Direct Injection) box in the studio or on the stage, the MIC200 delivers flawless performance and outstanding signal integrity.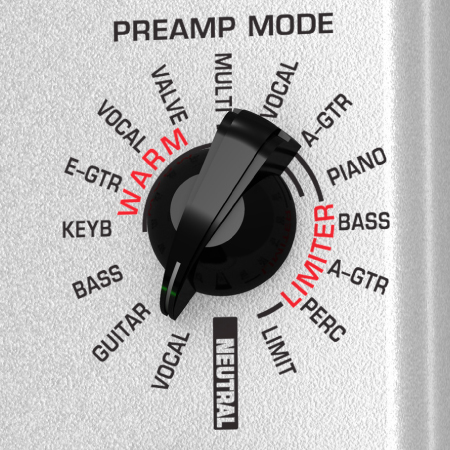 A Voice All Your Own
To help you get the most from your new MIC200, we've provided 16 unique preamp voicings that cover a wide range of applications – including vocals, acoustic and electric guitars, bass, keyboards and more. Options include: Neutral, for a more natural sound, without the limiter or tube sound; Warm, for adding the warmth typically associated with analog signals and vacuum tubes; Warm + Limiter, for additional warmth when working with high volume levels, sounds with frequent signal peaks, or directly recording an instrument with a mic (e.g., drums); and Limiter, for adding density and a consistent output level of all notes/sounds below clipping (without tube sound). Although these voicings have been optimized for specific sound sources, feel free to experiment – you just might find that running vocals through the Warm E-GTR setting is perfect for your project. The amazing MIC200 opens an entirely new and exciting world of creative possibilities!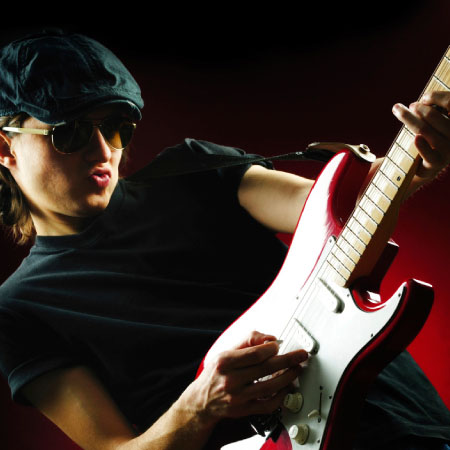 Vintage Sound, Modern Value
The MIC200 gives you the sound quality of a vintage tube preamp and high-end DI box all-in-one – at a mere fraction of what a true relic of the 1960s would cost. At a price this low, you owe it to yourself to find out where the MIC200's real tube tone can take your sound.