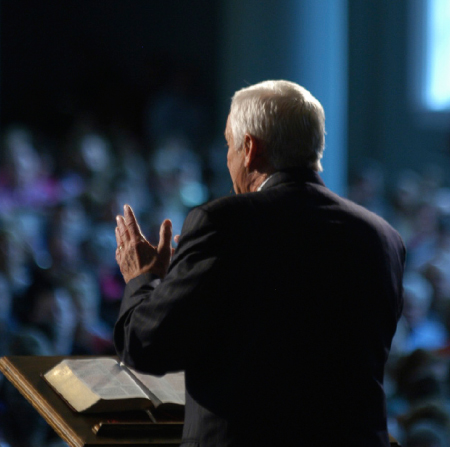 ULTRAZONE ZMX8210 V2
A professional 8-channel audio mixer designed specifically for fixed installations, the rack-mountable ULTRAZONE ZMX8210 zone mixer can distribute your music programming and announcements to up to three zones (rooms). Typical applications include restaurants, office spaces, health clubs and houses of worship, just to name a few.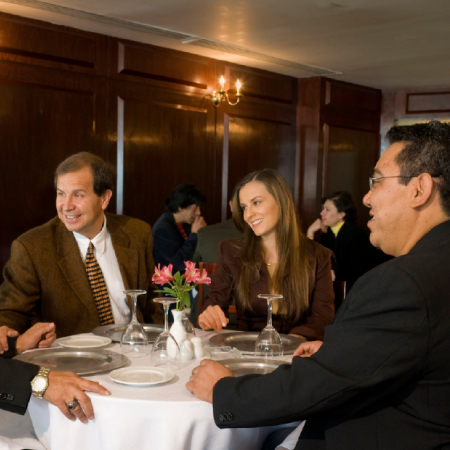 Applications
The ZMX8210 lets you take up to 8 input signals and route them to any, or all of 3 destinations. Maybe you want to play stereo music for clients waiting in the lobby of your office complex and page people in the work area. Another example might be the small church that wants to play soft music in the foyer, mic the preacher in the sanctuary, then send the sermon and music to the nursery. These are all perfect applications for the ZMX8210 – multiple sound sources, multiple zones, total flexibility!
Here are some examples of the ZMX8210 mixer in action – let's say you own a restaurant and want to:
Play the audio from the televised game in the bar
Present soft background music in the dining area
Play up-tempo music in the lobby/waiting area and page patrons
The ULTRAZONE ZMX8210 is the ideal way to create the perfect environment for your customers, or even for distributing music throughout your own home.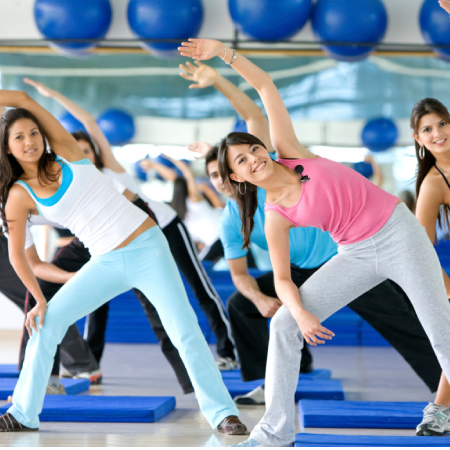 Announcements That Get Heard
You can also set the ZMX8210 to automatically lower the volume level of the program music in specific zones during announcements. Referred to as "ducking", this feature allows the voice message to take precedence over the musical program, without turning the music off completely. This ensures that even the softest voice will be heard in the selected zone(s). As an added benefit, remote volume controls can be installed in areas where even more control is needed.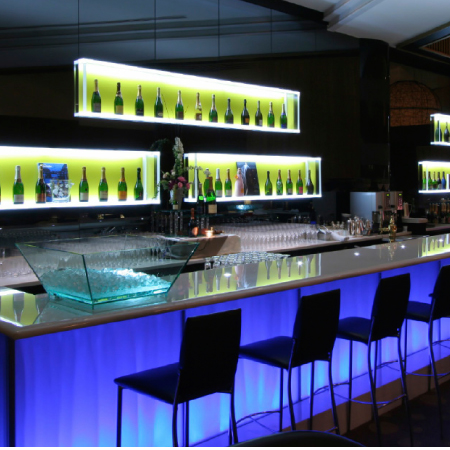 Superior Sound Quality and Value
You can use any microphone with the ZMX8210 including professional-grade condenser mics, thanks to the onboard phantom power. The 8 Inputs feature high-quality mic preamplifiers for absolutely pristine sound quality. A master 4-band equalizer is provided to ensure voice intelligibility and address any potential feedback. And if you need more than 8 channels, two ZMX8210s can be linked together to provide a total of 16 inputs.
Thanks to its intuitive control panel, even inexperienced users will find the ZMX8210 easy to operate and its professional features will give you total control over your sonic environment – and the ZMX8210 is ultra-affordable. Pick one up at your local Behringer dealer, or order the incredible ULTRAZONE ZMX8210 online today!