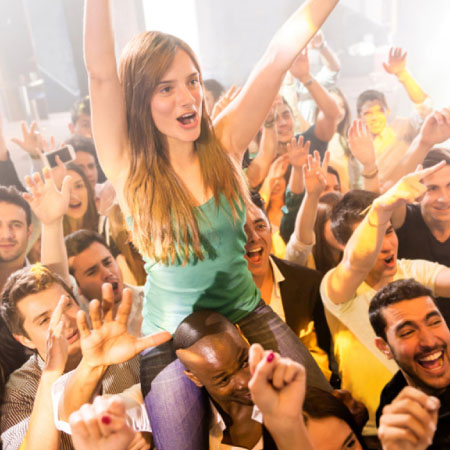 EUROPORT PPA2000BT
The EUROPORT PPA2000BT packs amazing power and sound quality into a compact, portable suitcase-style PA system – that's fast and easy to set up. The PPA2000BT's integrated 8-channel mixer has enough inputs for 4 microphones, 2 musical instruments, your favorite MP3 player and more – making it ideal for parties, schools, corporate and educational presentations, working musicians and even weddings. Built-in Bluetooth connectivity allows you to stream music from your smart-phone, tablet or other Bluetooth-equipped device. Best of all, the PPA2000BT is "wireless ready" for our high-quality ULM Series digital microphones, so you can become completely mobile. This powerful, 2,000-Watt marvel also features the crème de la crème of professional vocal effects from world-famous KLARK TEKNIK – and our amazing FBQ Feedback Detection System for the ultimate freedom from feedback. We've even included a high-quality microphone, and all the cables and accessories you'll need, so you're ready to go – right out-of-the-box!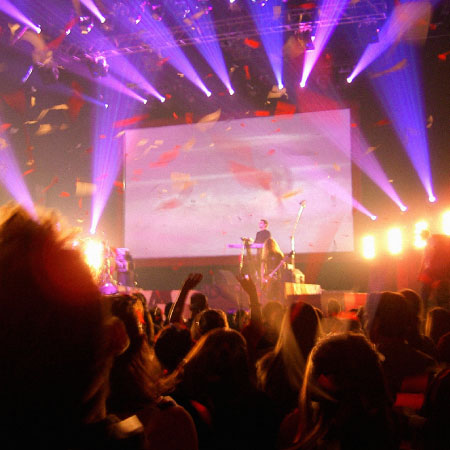 Small – but Mighty!
The PPA2000BT might look small, and the super-light weight makes it amazingly easy to carry– but it's really BIG on power and features. The internal 2,000-Watt stereo amplifier is capable of driving the detachable loudspeakers to rich-sounding and room-filling volume levels. High-powered 10″ woofers provide punchy low-end and articulate midrange, and the 1.35″ aluminum-diaphragm compression drivers off er crystal-clear sonic reproduction. And If you want to go really big , there's a Subwoofer Out jack on the mixer's front panel for connecting one or more of our active subwoofers ( B1200D link ) – for a huge dose of chest-pounding bass!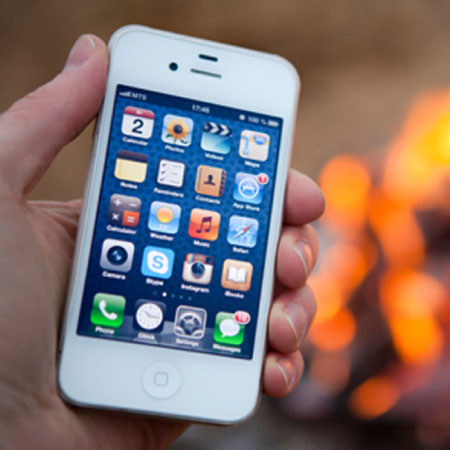 Big on Bluetooth
We know your music lives on your phone, computer or tablet, so we've made it easy to access and play through the PPA2000BT. With a simple swipe of your finger, you can instantly stream all of your favorite music from any Bluetooth-equipped device, such as your iPad, iPod, iPhone or tablet. Streaming music via Bluetooth Technology opens up a tremendous amount of available content, such as a virtually limitless array of online radio-channels, multimedia providers and much more. Imagine that you have the whole PA at your fingertips; control the party from the dance floor or the background music comfortably from your chair. Simple, easy and amazing!