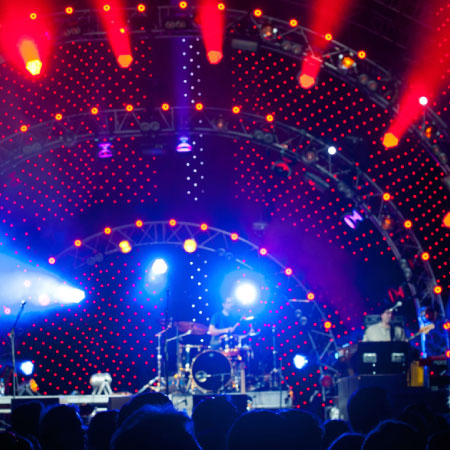 EUROLIVE B212XL
EUROLIVE B212XL loudspeakers are exactly what you've come to expect from Behringer – 800-Watt power handling capacity, more features and absolutely more affordable! And thanks to their extremely powerful, 12″ long-excursion Low-Frequency (LF) and state-of-the-art 1.75″ titanium-diaphragm High- Frequency (HF) compression drivers, plus integrated overload protection circuitry – they arrive ready to push it to the limit right out of the box. These professional loudspeakers are destined to become legends in their own right, alongside the other EUROLIVE models that have made Behringer the world leader in active loudspeakers.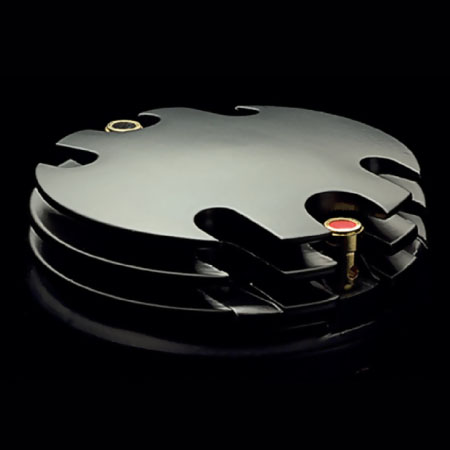 Custom-Engineered Transducers
Our LF and HF transducers are designed specifically for each application – it's what sets us apart from the competition. When you buy a Behringer loudspeaker, you can rest assured that the transducers inside have been engineered to perform flawlessly in conjunction with every other element for truly professional results. B212XL loudspeaker systems crank out massive quantities of low end, with articulate, detailed mids and crystal-clear highs.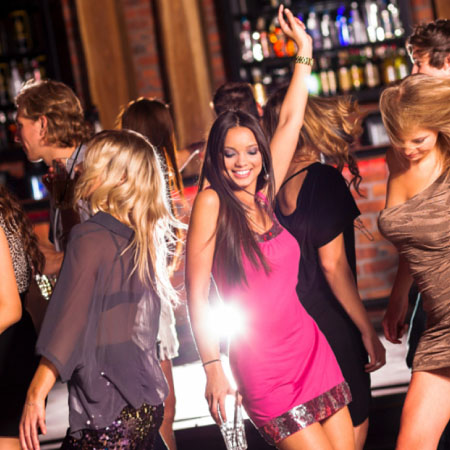 Big Sound, Lightweight and Affordable
Big here, small there, lots of this, just a touch of that – we all have our own personal preferences, but the EUROLIVE B212XL puts it all in one convenient, easy to carry package. These loudspeakers really pack a punch and handle up to 800 Watts. Recessed handles and ultra-light weight make them easy to lift and transport (24 lbs/10.89 kg), and B212XL loudspeakers sound great and are supremely affordable.