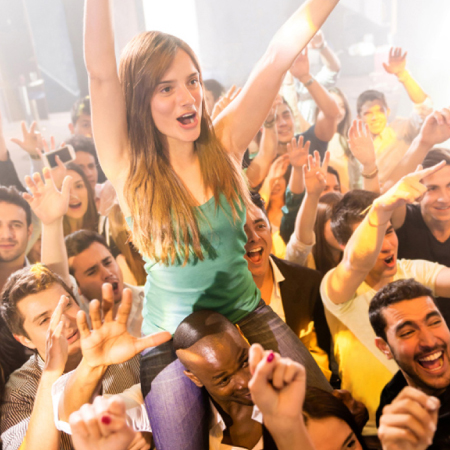 EUROLIVE B215D
The EUROLIVE B215D active loudspeaker is exactly what you've come to expect from Behringer – more power, more features and absolutely more affordable! Our engineers have really outdone themselves, creating a self-contained PA solution that merges state-of-the-art, 550-Watt Class-D power amp technology, an ultra-low noise Mic/Line input section with volume control, integrated DSP – and exceptional portability.
Then we loaded the B215D with our best 15″ long-excursion driver for incredibly deep bass, and a state-of-the-art 1.35″ aluminum-diaphragm compression driver for exceptional high-frequency reproduction. The B215D professional active loudspeaker is destined to become a legend in its own right, alongside the other EUROLIVE models that have made Behringer the world leader in active loudspeakers.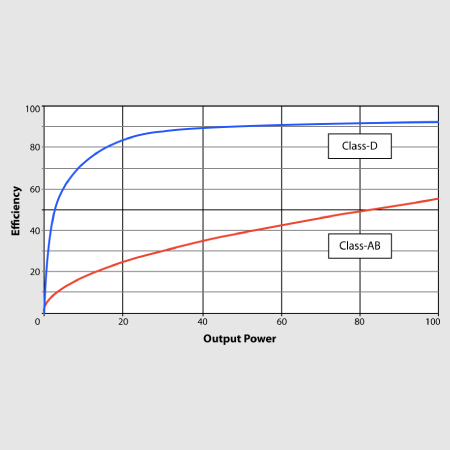 Class-D – Massive Power, Perfect Sound
Thanks to our revolutionary Class-D amplifier technology, we are able to provide you with enormous power and incredible sonic performance in an easy-to-use, ultra-portable and lightweight package. Class-D amplification makes all the difference, offering the ultimate in energy efficiency and eliminating the need for heavy power supplies and massive heat sinks. This amazing technology makes it possible to design and build extremely powerful products that are significantly lighter in weight than their traditional counterparts, while using less energy and protecting the environment.