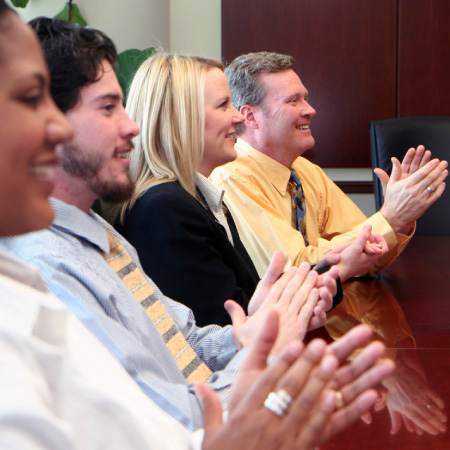 CE500D
The CE500D active loudspeaker system is ideal for business environments, letting you enjoy full, clear sound over a wide listening area. Specifically designed to complement indoor commercial facilities, such as restaurants, shops, exhibition halls and more, the 100-Watt CE500D comes equipped with special mounting brackets so they can be placed on walls, or suspended from above to meet your coverage requirements.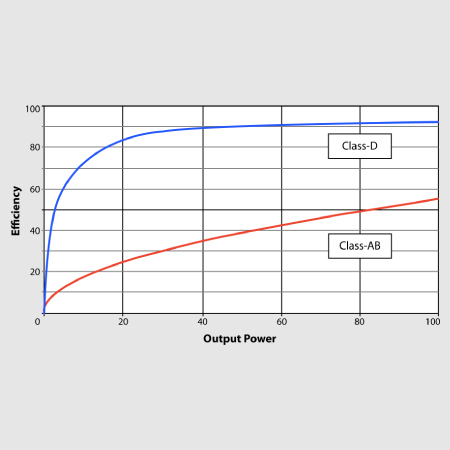 Class-D – Massive Power, Perfect Sound
Thanks to our revolutionary Class-D amplifier technology, the CE500D provides enormous power and incredible sonic performance in an easy-to-use and lightweight package. Class-D amplification makes all the difference, offering the ultimate in energy efficiency and eliminating the need for heavy power supplies and massive heat sinks. This amazing technology makes it possible to design and build extremely powerful products that are significantly lighter in weight than their traditional counterparts, while using less energy and protecting the environment.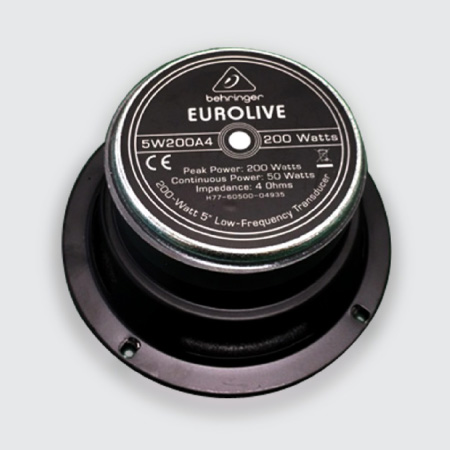 Custom-Engineered Transducers
Powerful amplifiers coupled with state-of-the-art technology sure sounds impressive – but what about the part of the system you actually hear? We never cut corners on our transducers (woofers and tweeters), and we never just pull what we have off the shelf. Our LF (Low Frequency) and HF (High Frequency) transducers are designed specifically for each application – it's what sets us apart from the competition. When you buy a CE500D, you can rest assured the transducers inside have been engineered to perform flawlessly with every other element for truly professional results. As a result, the CE500D provides ruler-flat frequency response from 60 Hz – 20 kHz, with tight and accurate low end, articulately-detailed mids and crystal-clear highs.