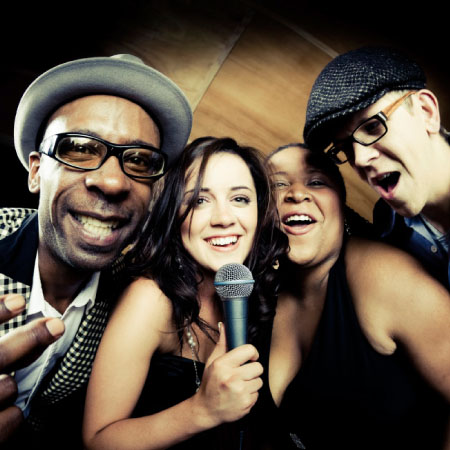 MINIFEX FEX800
If you need a dose of digital magic to put that perfect fi nishing touch on your live or studio sound, tap into the incredible MINIFEX FEX800. So easy-to-use – the FEX800 can turn virtually anyone into a digital FX expert in mere moments!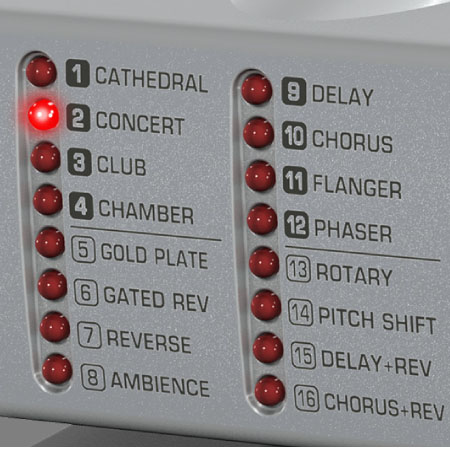 16 Awesome Presets
A super-cool, compact little gem, the FEX800 features 16 amazing FX presets including studio-grade reverb, delay, chorus, flanger, phaser, rotary speaker, pitch shifter and a variety of stunning multi-effects.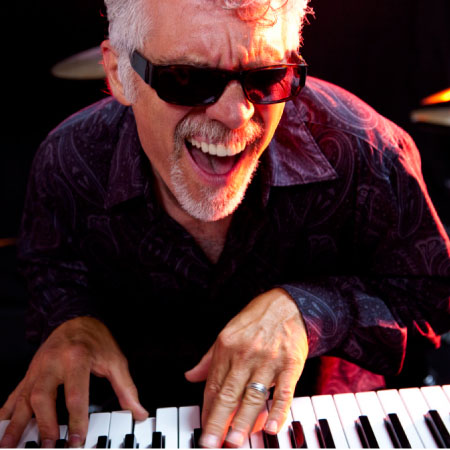 Extreme Versatility
An intuitive FX Preset control with LED indicator lets you know what's on deck, while the versatile Edit and Tap/Select functions give you the ultimate control over a wide range of effects parameters.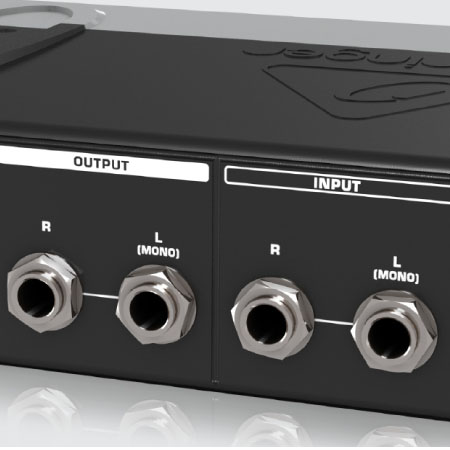 Your Connection to Amazing Sound
The FEX800 has two modes of operation – mono and stereo. Featuring both balanced ¼ " and XLR Inputs, FEX800's Input Level control has a 6-digit LED meter that provides a precise level indication for flawless signal integrity.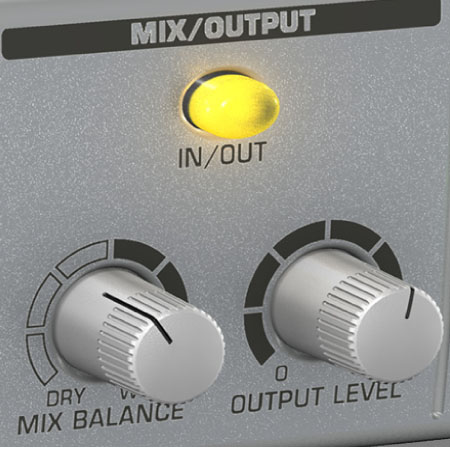 Additional Features and Build Quality
Dedicated Mix Balance and Output Level controls make it so very easy to quickly dial-in the perfect sound. And if you're using the FEX800 live, the footswitch connector provides easy on/off switching (footswitch sold separately). Highest-quality potentiometers, illuminated switches and low-noise audio operational amplifiers provide exceptional sonic performance.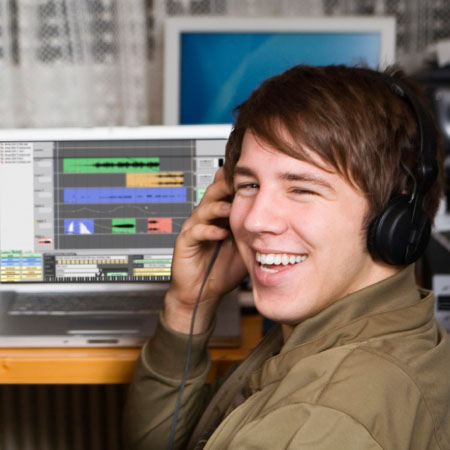 MINI Is Mighty
The FEX800 is the simple, portable and affordable way to add an exciting new dimension to your sound, one that will instantly elevate your performance to the next level. Find out why thousands of musicians, home recording enthusiasts and sound technicians love the FEX800.